ISOLATION AND HYGIENE KITS
In case of an emergency, aid workers do not have time to gather the materials necessary for personal safety. Therefore, IMG Europe offers several ready-made kits with personal protective equipment focused on isolation and hygiene. These sets can be customized according to your needs. For example by adjusting the sizing or by addition of additional products.
ISOLATION KIT
The IMG Europe isolation kit contains the most essential personal protective equipment for infection prevention. The standard kit consists of an isolation apron, a cap and a FFP2 respirator. The kit can be expanded with safety goggles or with other products. All items are packaged as a set, to ensure that you always have the right and full protection withing reach.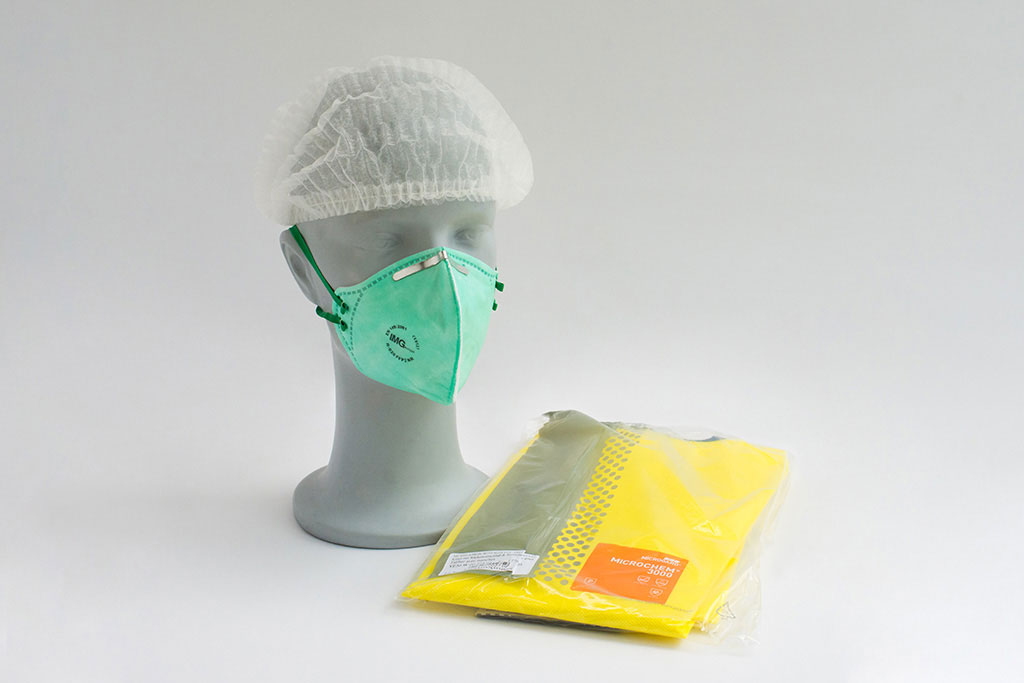 HYGIENE SET
Hygiene at the workplace is essential. Sometimes however, one encounters situations in which the working environment is visibly contaminated. In these situations, additional hygiene measures are desirable. Therefore, IMG Europe compiled a hygiene kit containing products that offer protection in these circumstances. The hygiene kit consists of an overall, a FFP2 respirator, a pair of gloves, and a pair of shoe covers.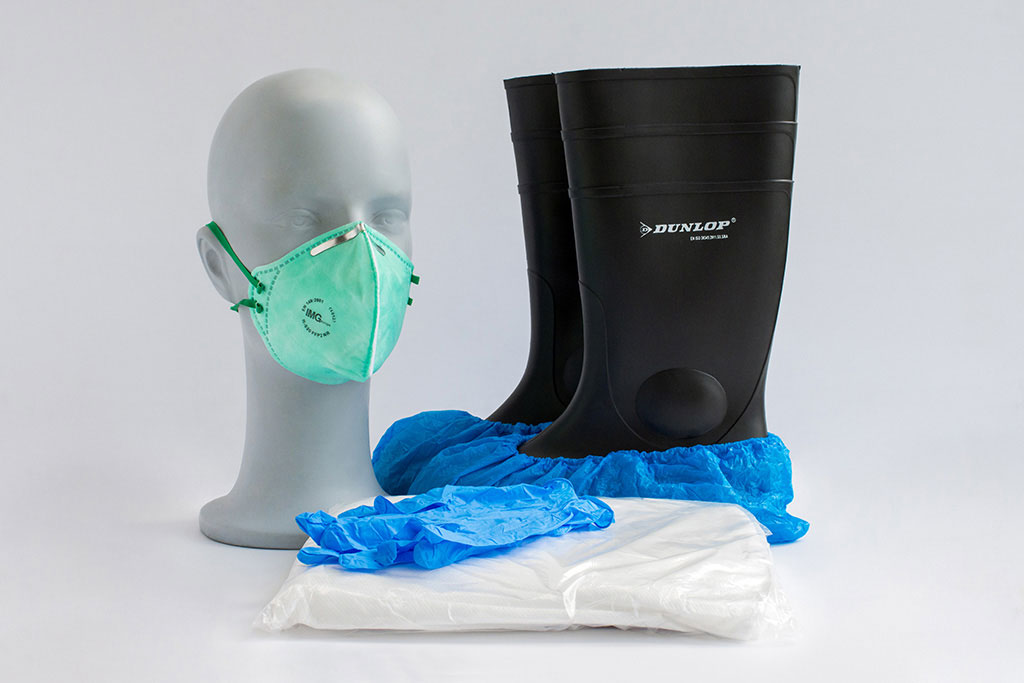 Interested in an isolation or hygiene kit? Looking for a customized kit with extra products? No problem! IMG Europe will gladly provide you with a personalized solution. Please inform us about your requirements and our team will get to work for you.